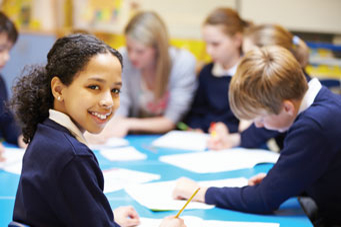 School excursions
Everyone travelling in a group, including on school excursions, must use their own Opal card for travel on public transport.
Schools have two options to arrange school excursions:
Using Opal on a public transport service
Opal is now the ticketing option available for travel within Sydney, the Blue Mountains, Central Coast, Hunter or Illawarra transport network.
When travelling in a large group, school students need to have their own Child/Youth Opal cards.
Students and staff can get Opal cards in advance at any of our Opal retailers, Transport Customer Service Centres, and selected Service NSW centres. Online payment is by Visa or MasterCard, with most retailers also accepting cash payments. Payments by cheque or additional discounts for groups are not available when travelling on the Opal network.
You should notify parents ahead of time to ensure each child has their own Child/Youth Opal card with sufficient funds available before school excursions. Schools can also consider having extra Child/Youth Opal cards on hand in case a student forgets or loses their Opal card, or has insufficient funds to travel.
Schools can also choose to manage their own set of Opal cards as they have the option to register multiple Opal cards, linked to one Opal profile. You will then be able to top up and manage Opal cards online as well as have card balances secured in case these cards are lost.
Organising a charter service
Schools can charter buses for school excursions. To find out more about chartering a bus, contact your local transport operator.
If you need help locating a charter bus service for your desired route, contact 131 500.
Learn more