Opal for interstate seniors
Tap into all the benefits of Opal with fares capped at $2.50* a day.
Gold Opal card for interstate seniors
Tap into public transport services across Sydney, the Blue Mountains, Central Coast, Hunter, Illawarra and Southern Highlands capped at $2.50* a day, no matter how much you travel.
With Opal you can travel on the following services:
All Sydney Trains
All NSW TrainLink Intercity services
All buses in Sydney, the Blue Mountains, Central Coast, Hunter and Illawarra
All Sydney Ferries and the Stockton Ferry in Newcastle
Light rail
Who can apply?
If you're an eligible senior living outside NSW or the ACT, but still within Australia, you can now apply for the Gold Opal card if you have a valid Seniors card issued by an Australian State or Territory Government.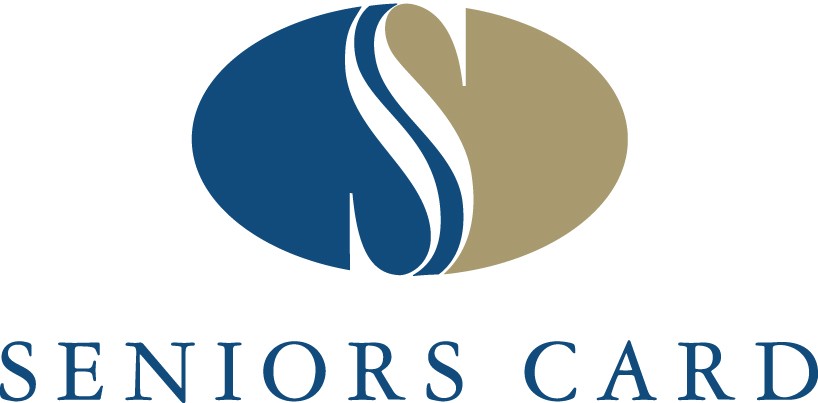 The Gold Opal card is not available to holders of other types of senior cards such as:
National Seniors Card
Queensland Seniors Business Discount Card
Commonwealth Seniors Health Card
New Zealand SuperGold Card
How to apply
If you're an interstate senior from a state or territory other than the ACT, you can apply for your Gold Opal card by printing the Interstate Seniors application form (pdf 707KB) and following the instructions provided.
You don't need a credit card to apply and there is no fee for a Gold Opal card, however, you do need to add value to your Gold Opal card to travel.
You should submit your application two to three weeks before you need to travel, to allow time for processing and delivery.
Please ensure the mailing address you provide on your application is the one you will be staying at to receive the card.
Hearing and speech impaired customers
Call Opal Customer Care via the National Relay Services (NRS) on 1300 555 727
TTY users please call 133 677
Once your eligibility is confirmed your new Gold Opal card will be mailed to you within five to seven working days.
How to use Opal
How to top up
If you don't add value to your Gold Opal card when you first order it, you need to add some value before you travel.
You can top up your Gold Opal card:
Online and phone top ups may take up to 60 minutes to take effect and you must tap on at an Opal card reader within 60 days to collect the top up value on your card, otherwise your top up value will be reversed to your credit/debit card account. Some retailers require their customers to pay minimum transaction values or a service fee to cover credit/debit card merchant fees.
Find out more about topping up
How to tap on and tap off
To tap on, hold your Gold Opal card against the Opal symbol on an Opal card reader. Keep your card still until you hear the 'ding' and you see a tick appear on the Opal reader display.
To tap off, do the same thing at your destination. When you tap off, your fare is automatically calculated and deducted from the value on your card. There's no need to tap off when travelling on the F1 Manly service.
Opal card readers are available at train stations, on buses, ferry wharves and at light rail stops.
Registering your Gold Opal card
The Gold Opal card for interstate seniors arrives unregistered. But there are lots of reasons to register your Gold Opal card, including:
You can set auto top up to ensure your card always has funds available
Your card's balance will be protected if it's lost or stolen and can be transferred to a replacement card or returned to your bank account
You'll be able to check your travel history for up to 18 months
Validity period
The Gold Opal card for interstate seniors have ongoing eligibility as long as your Seniors Card remains active.